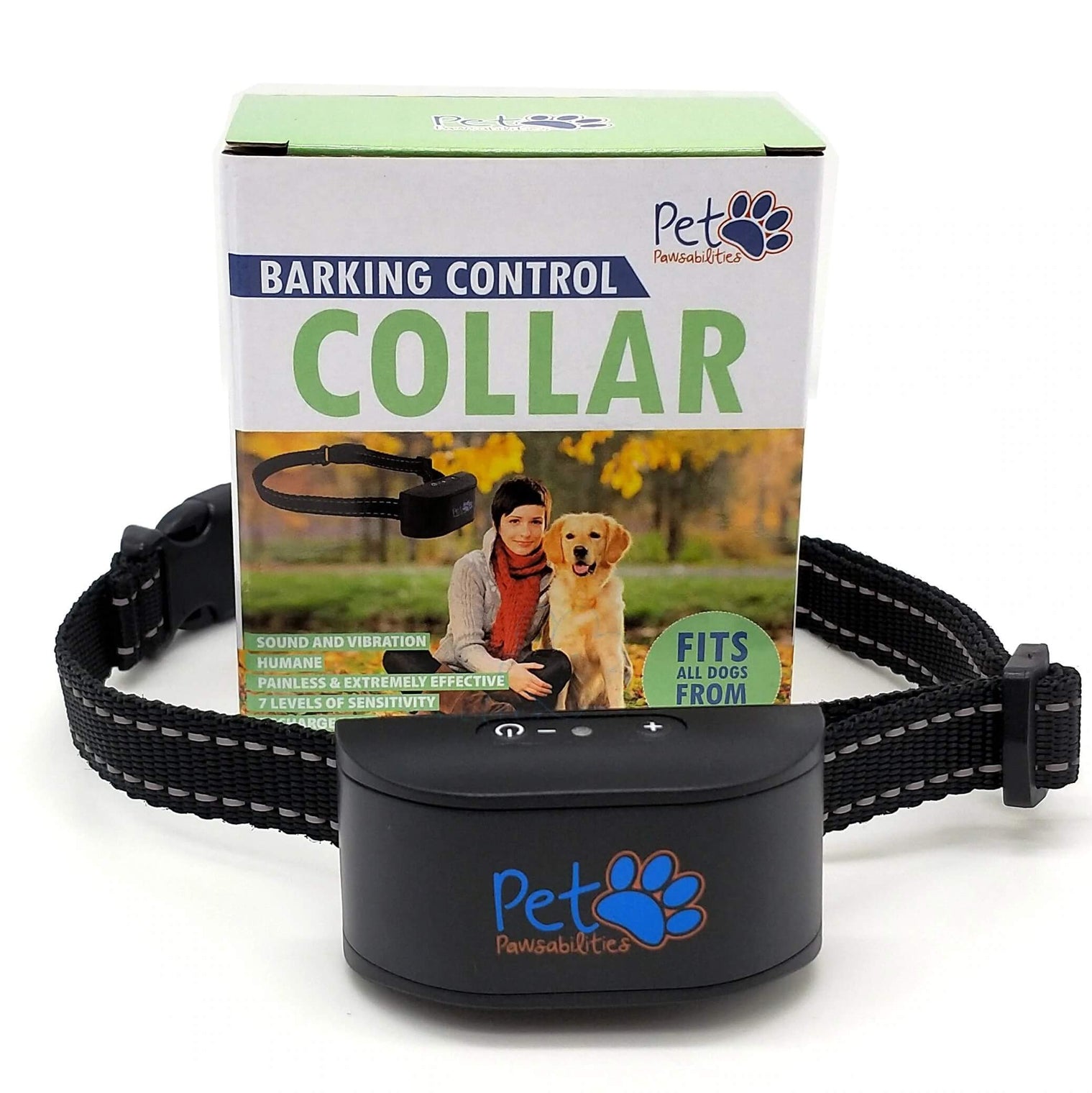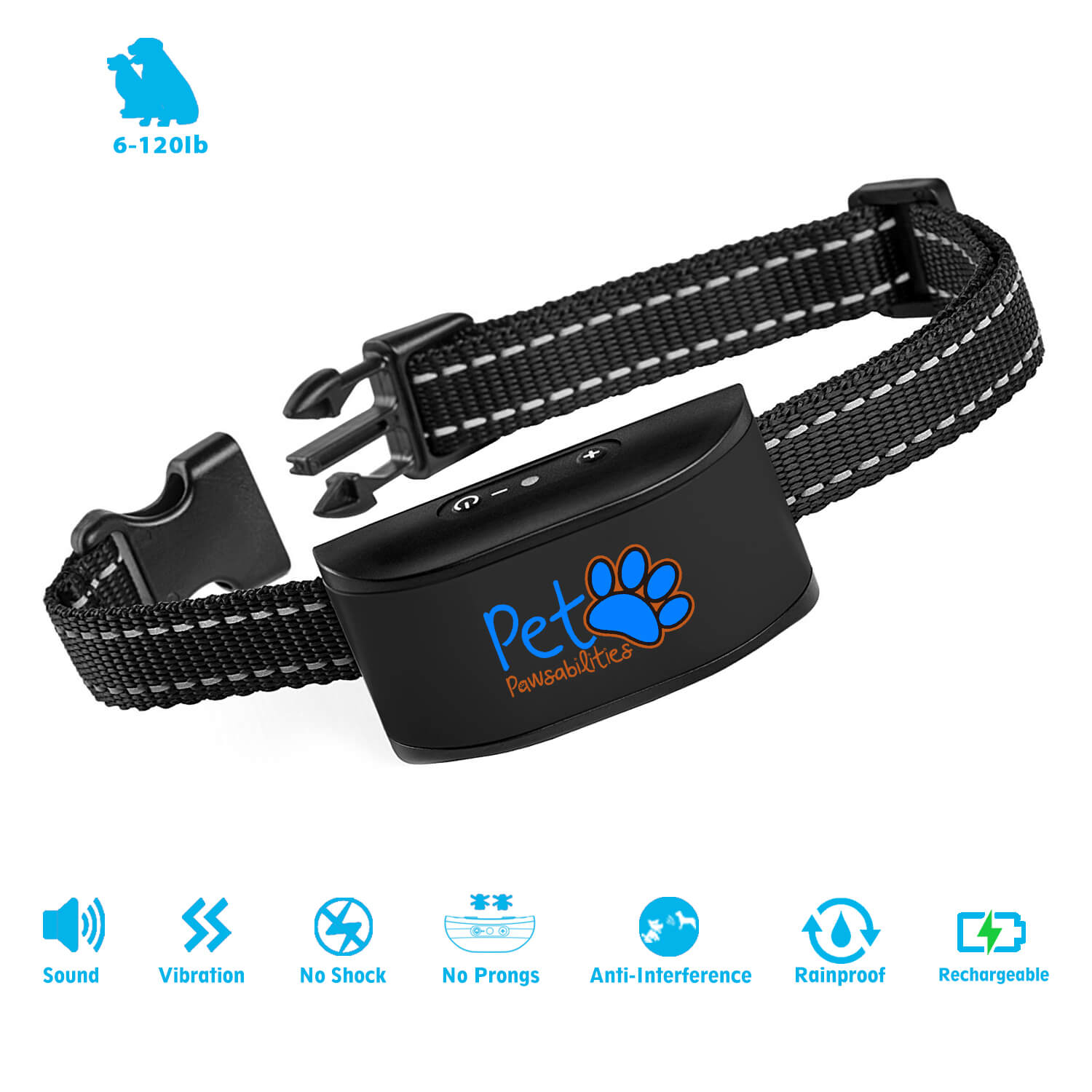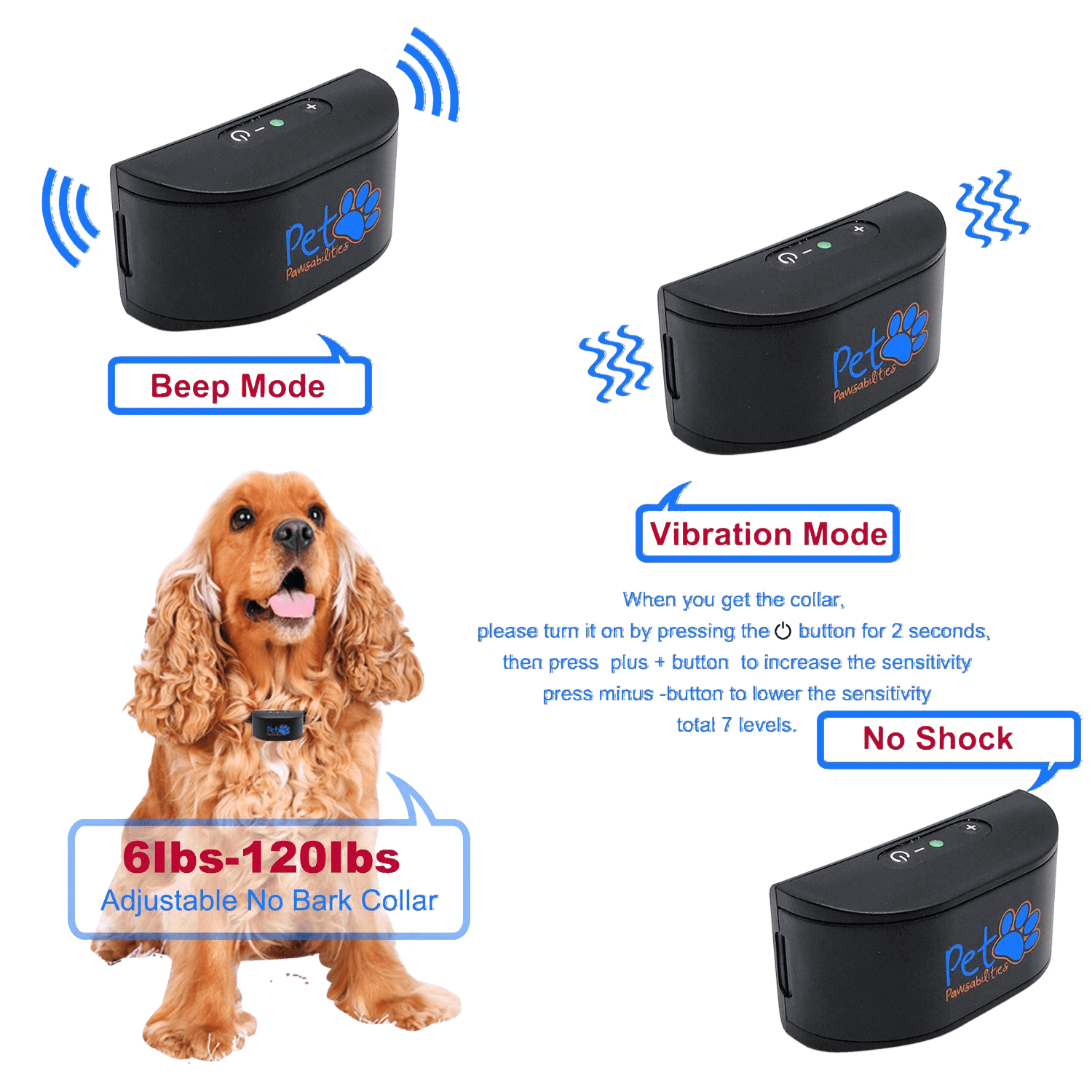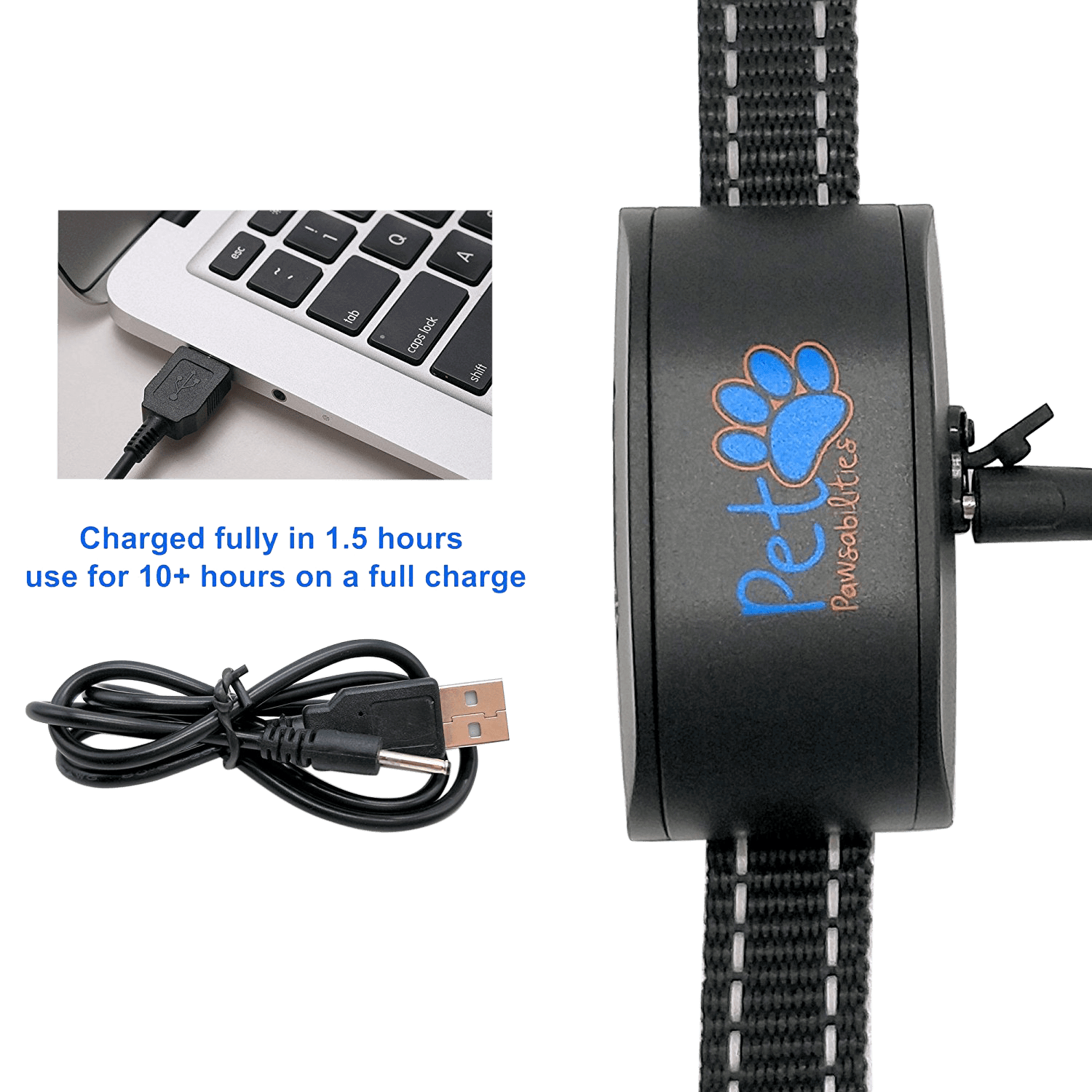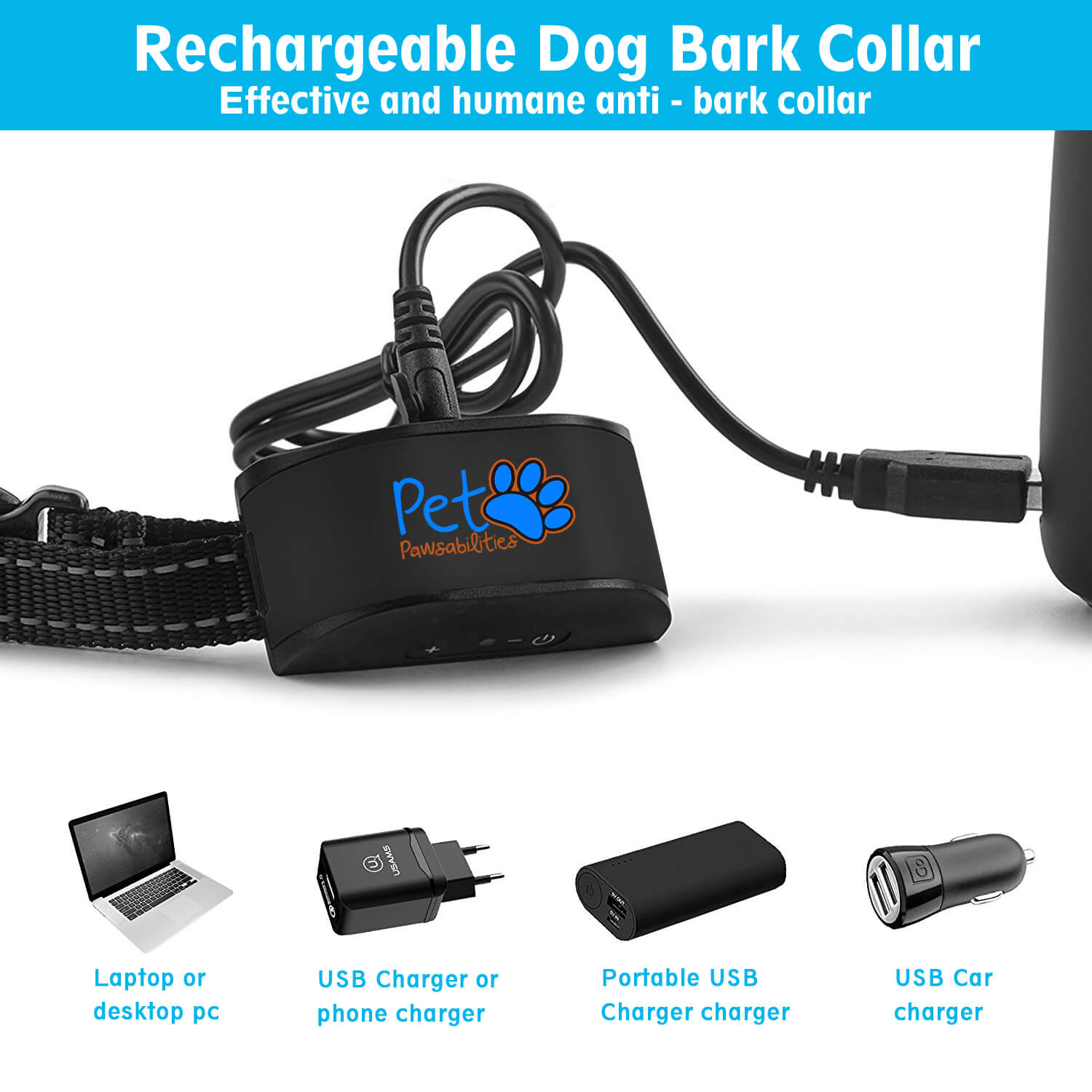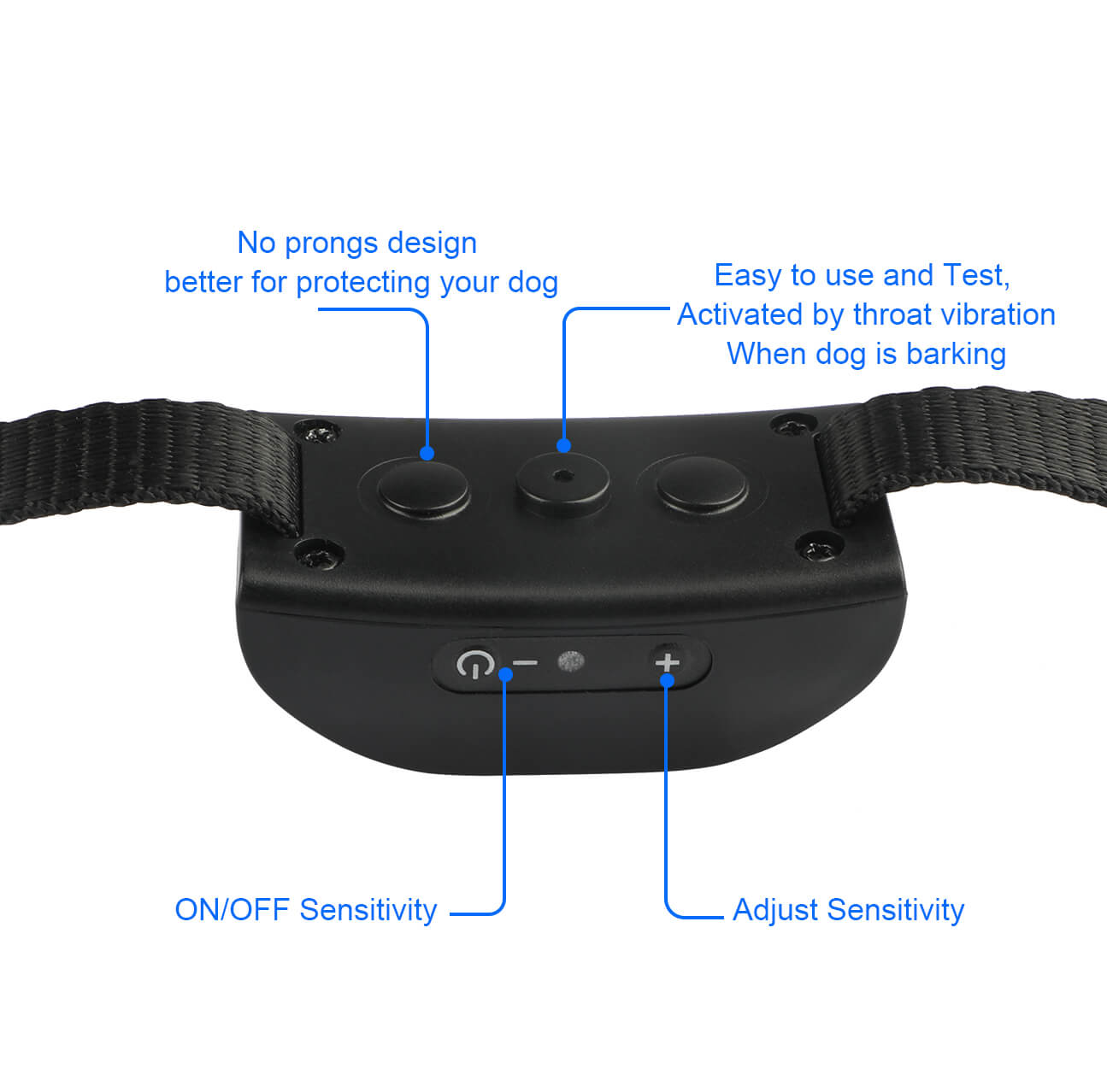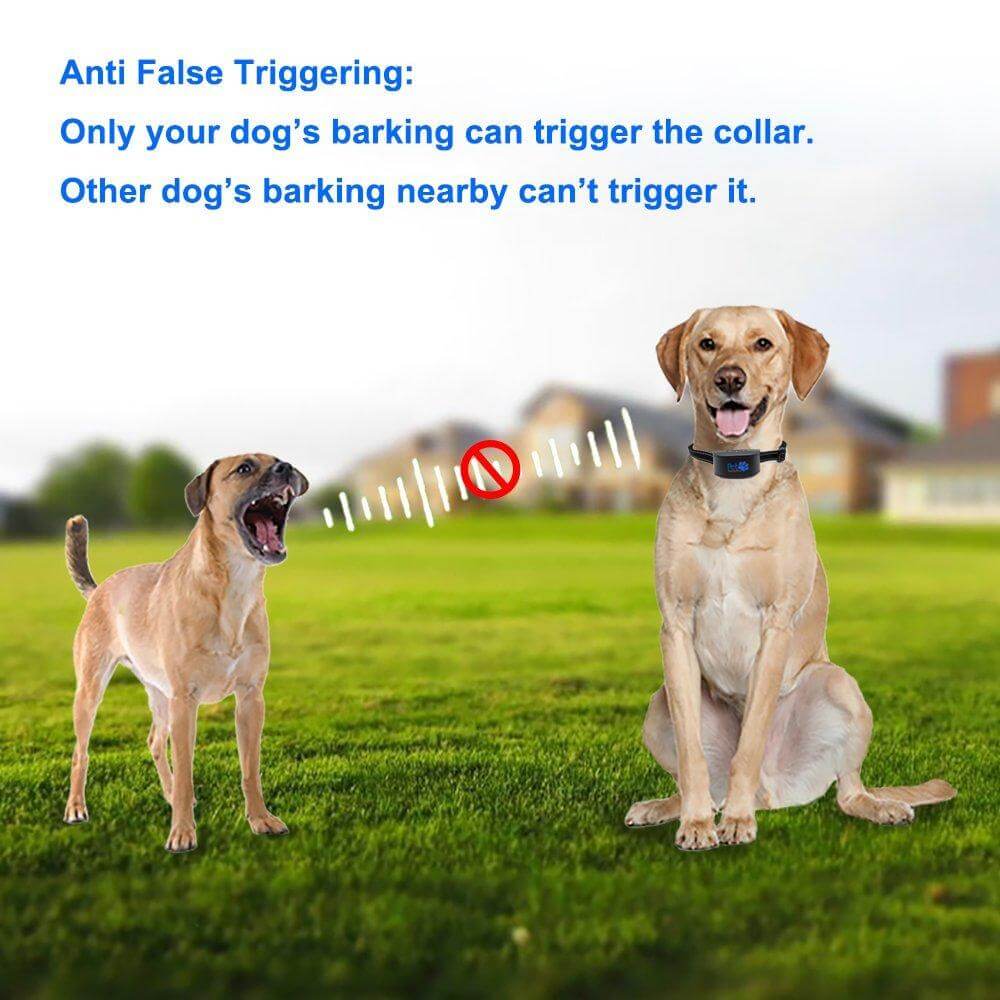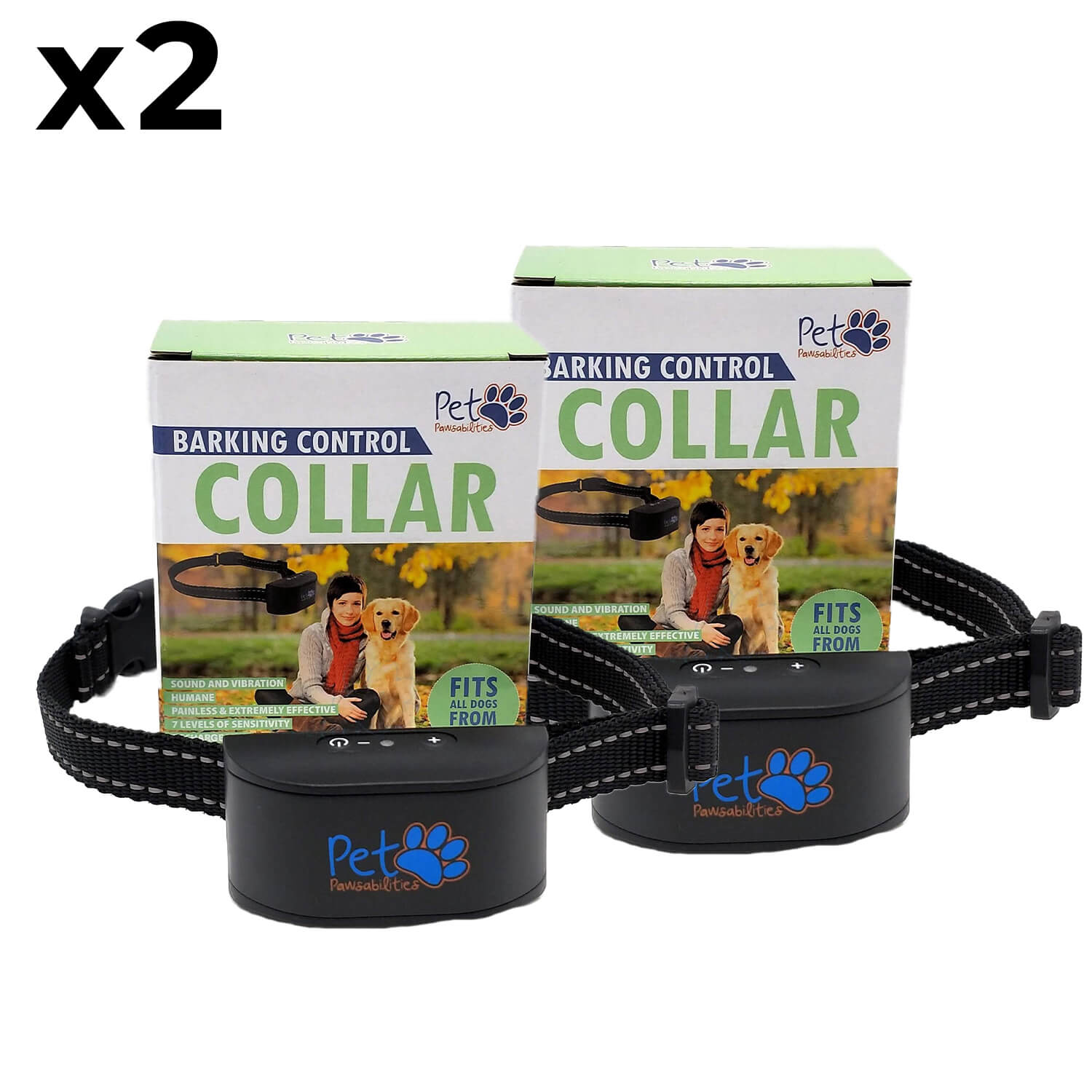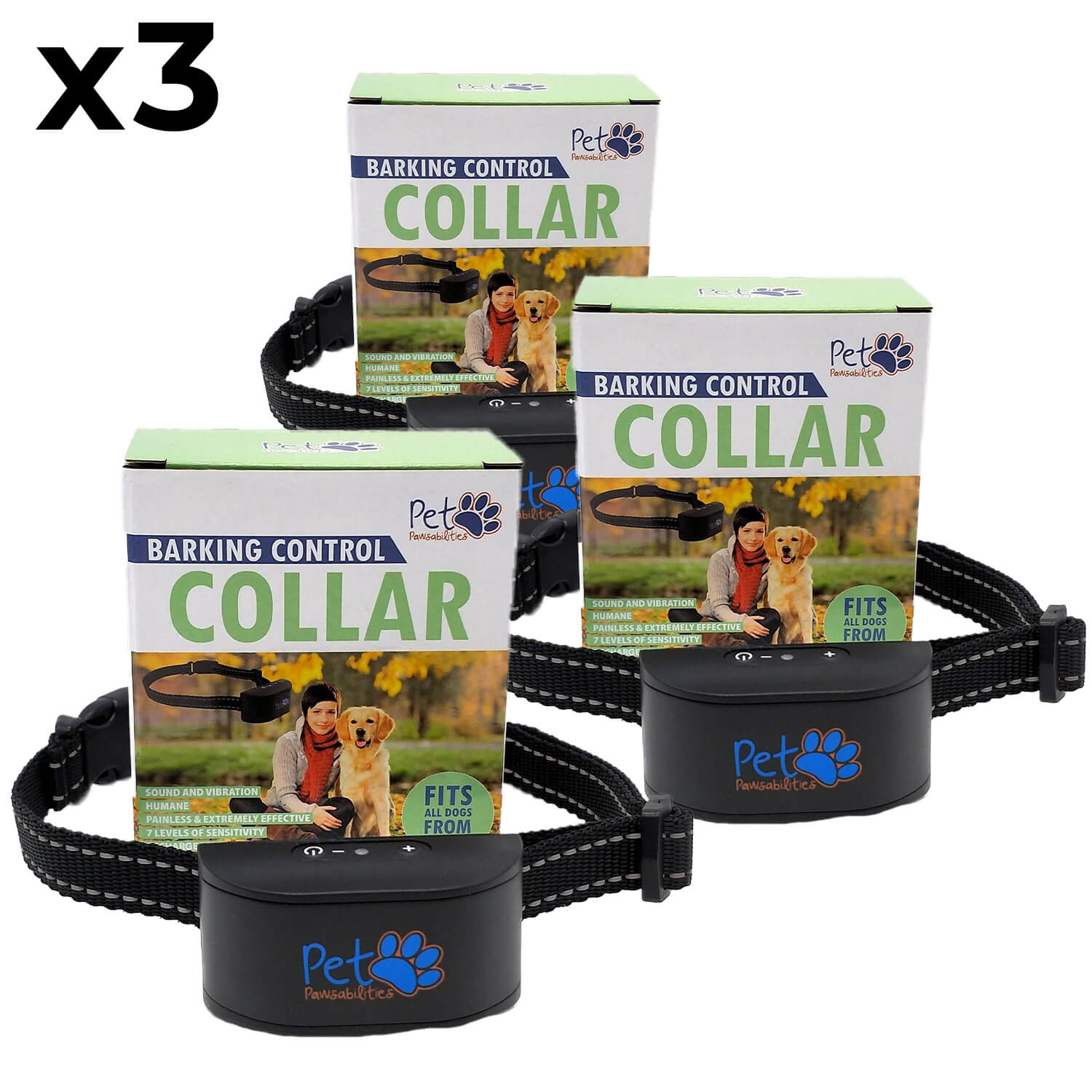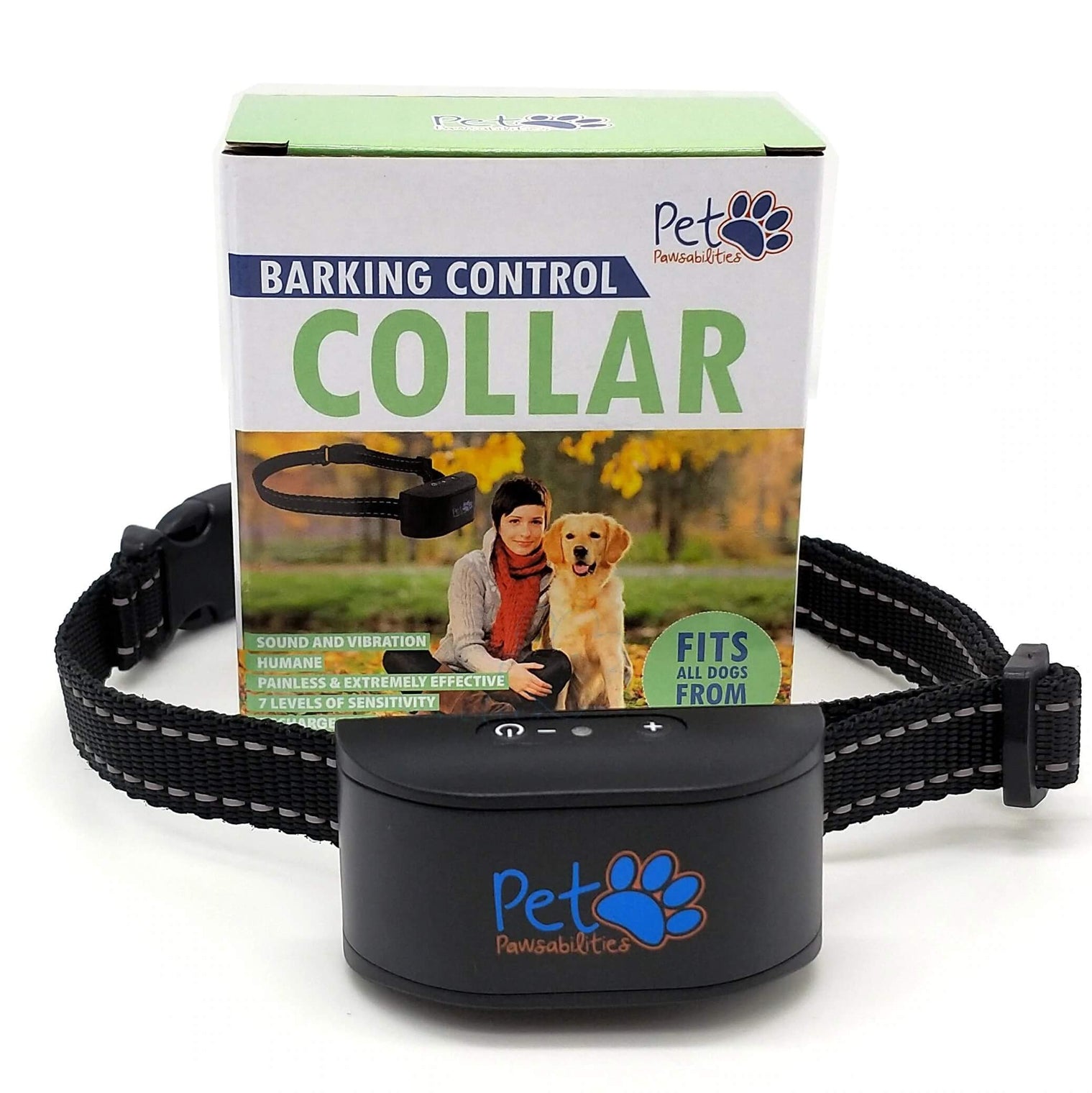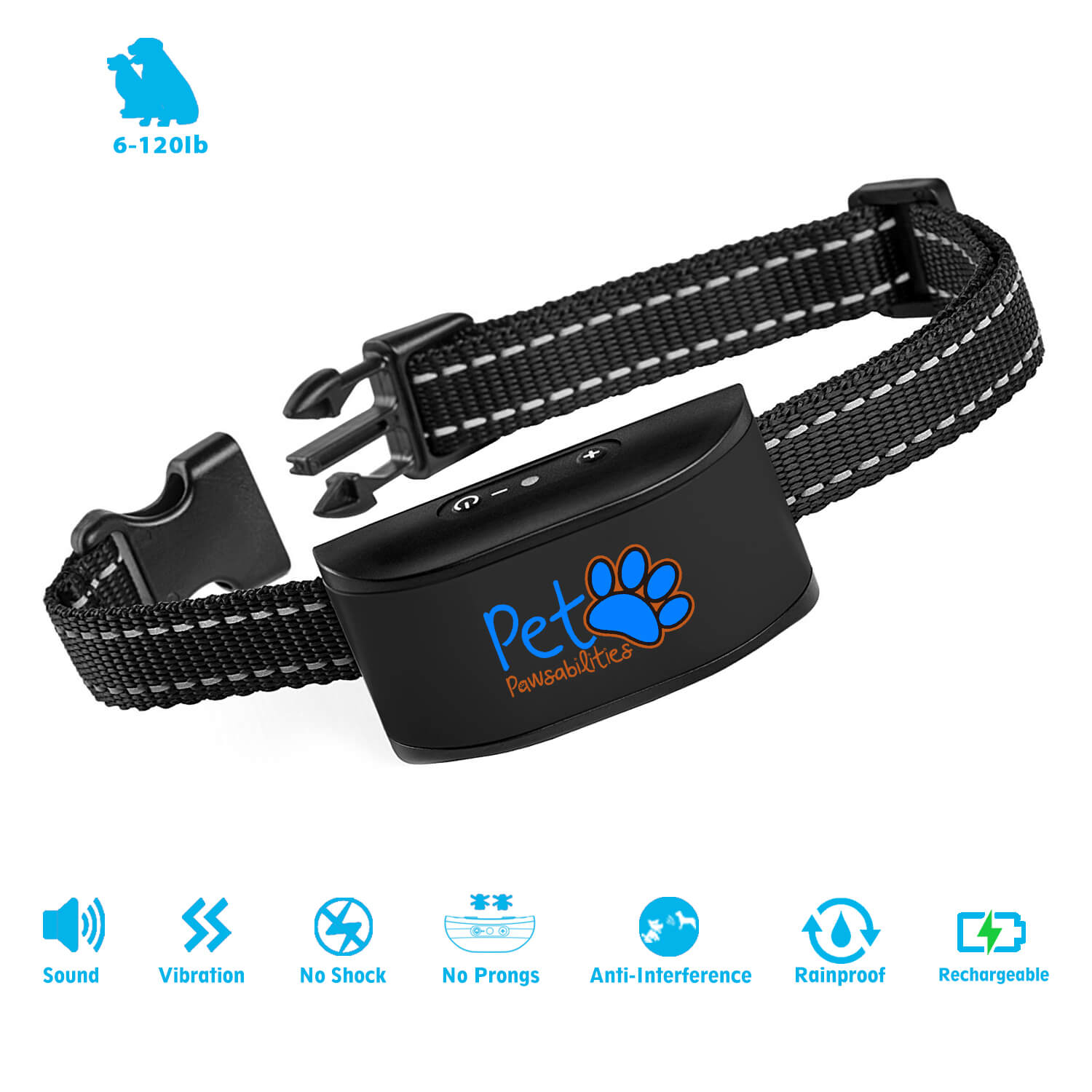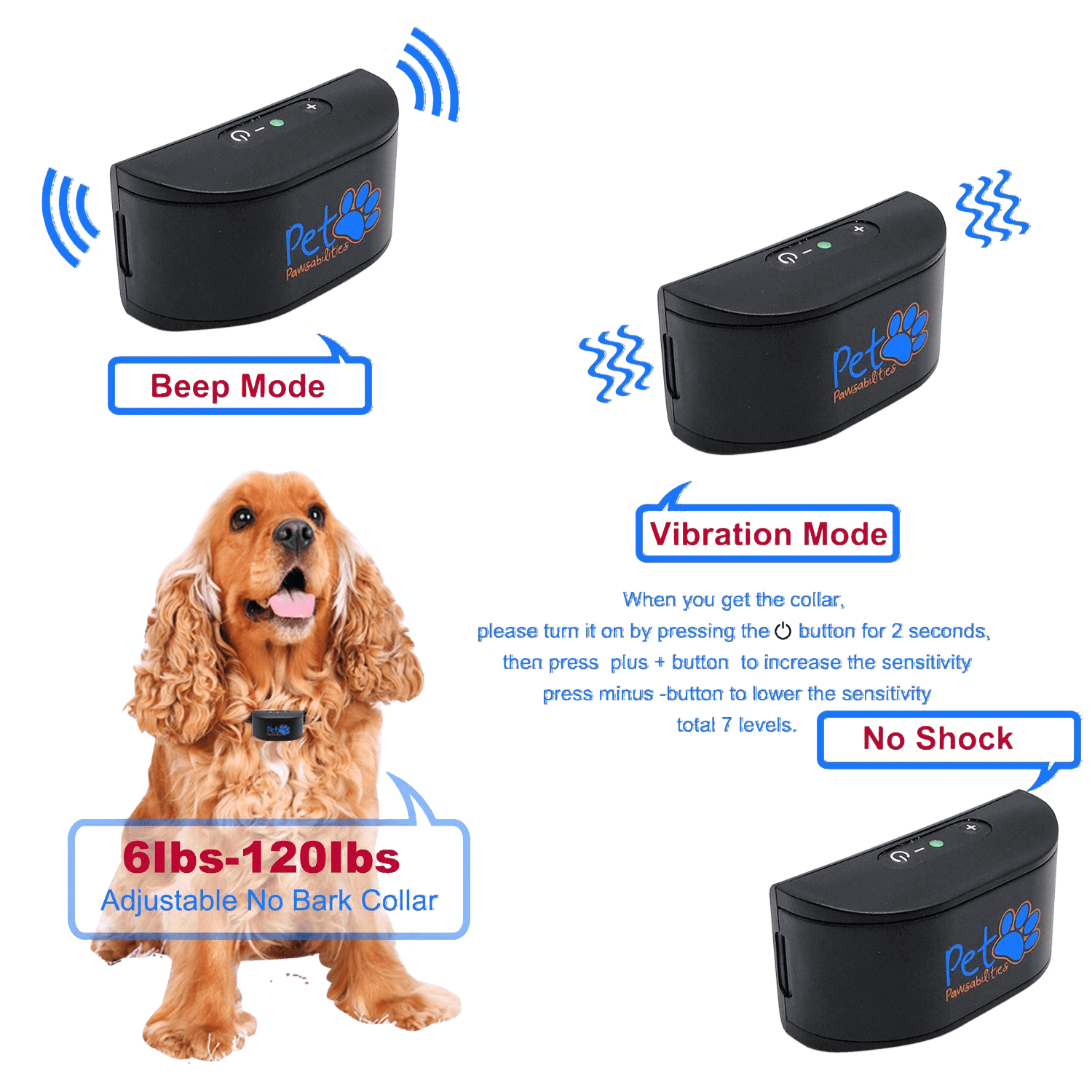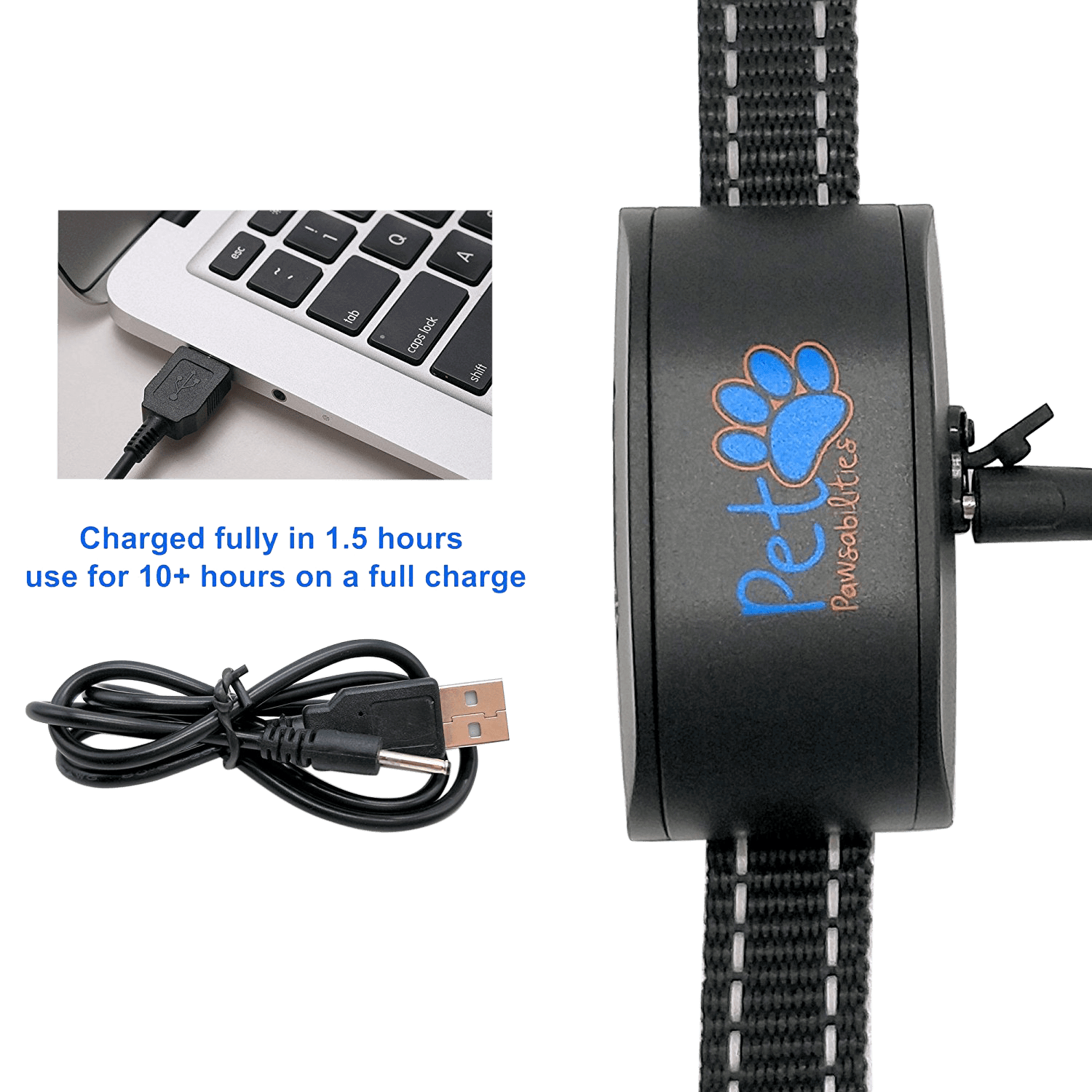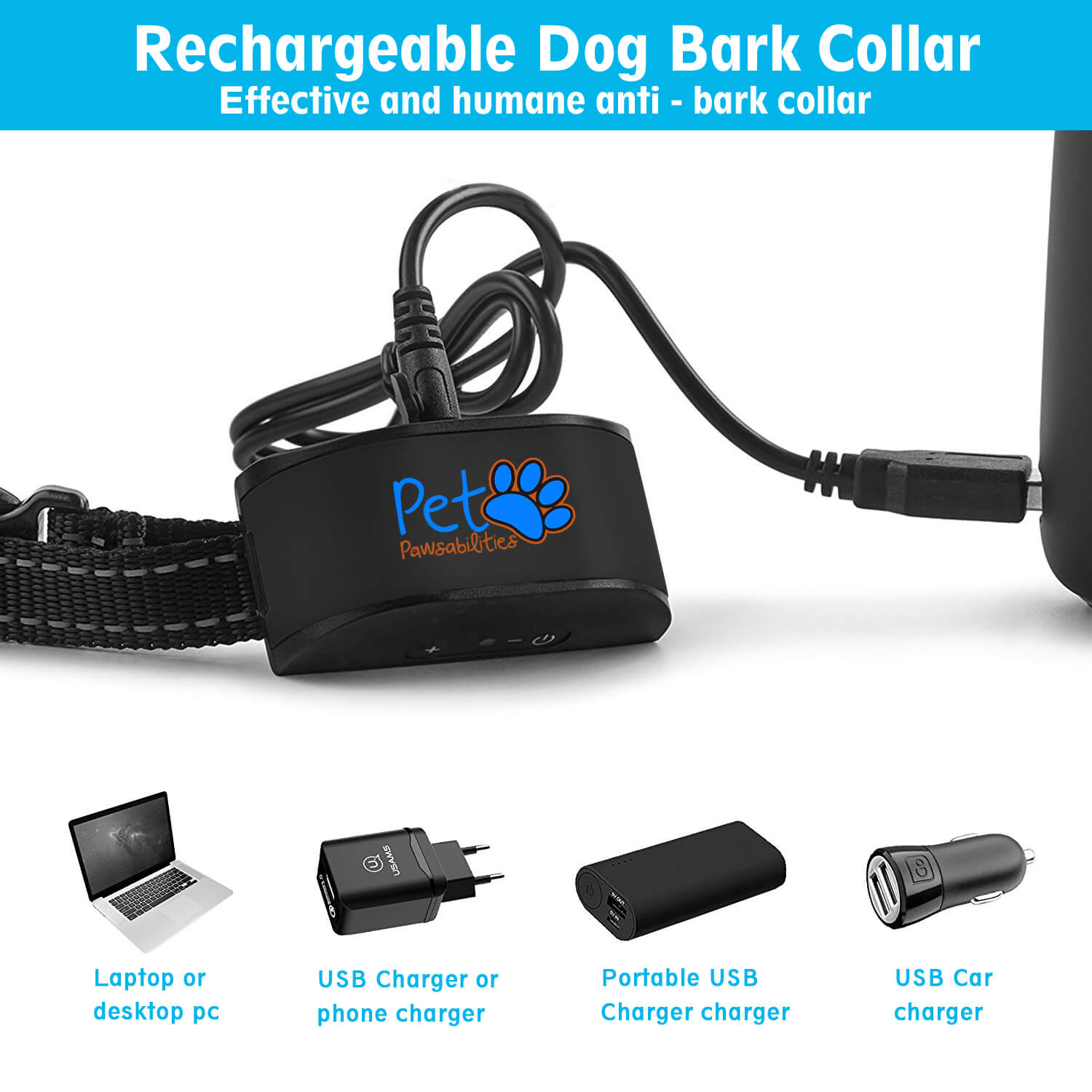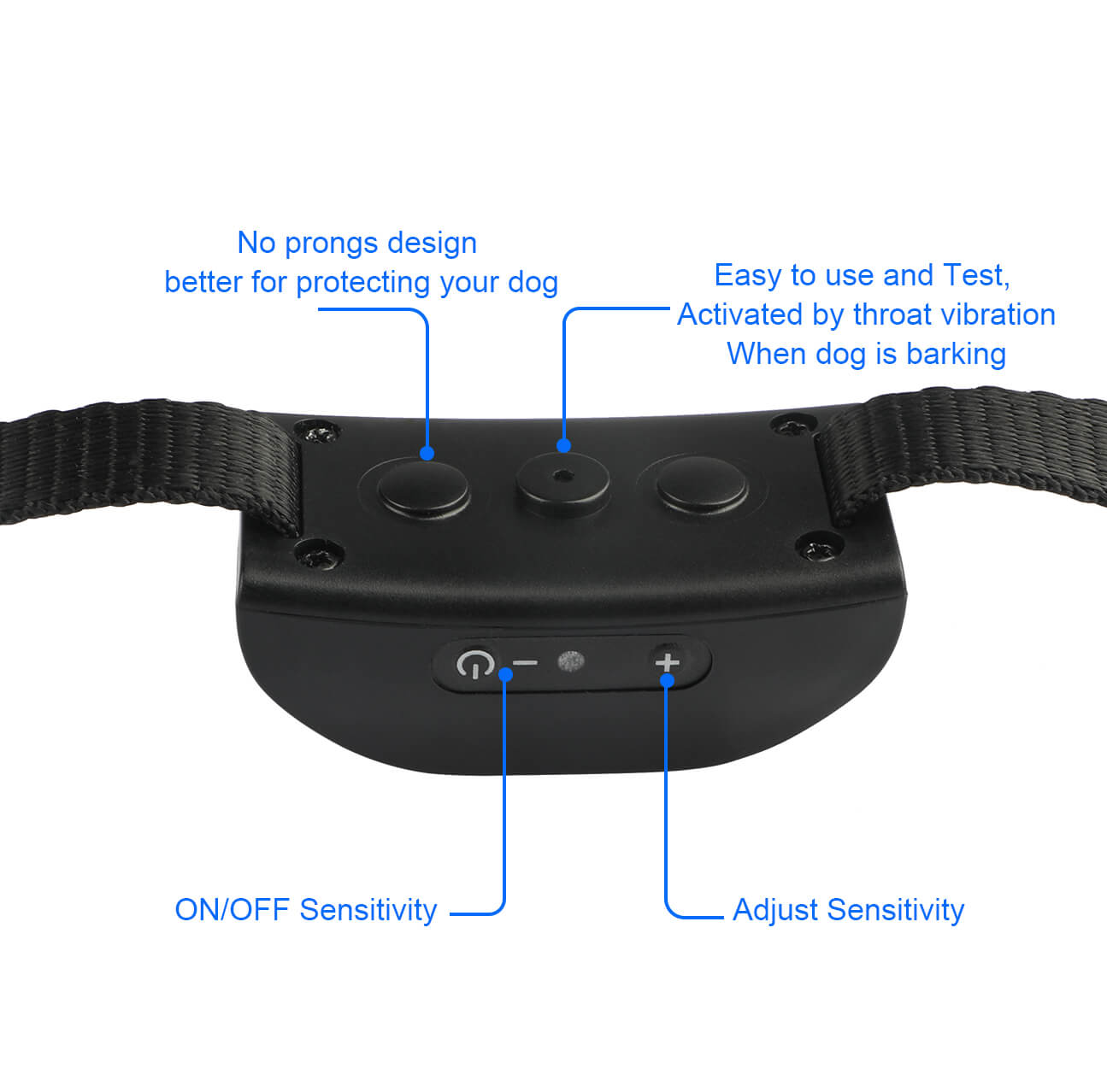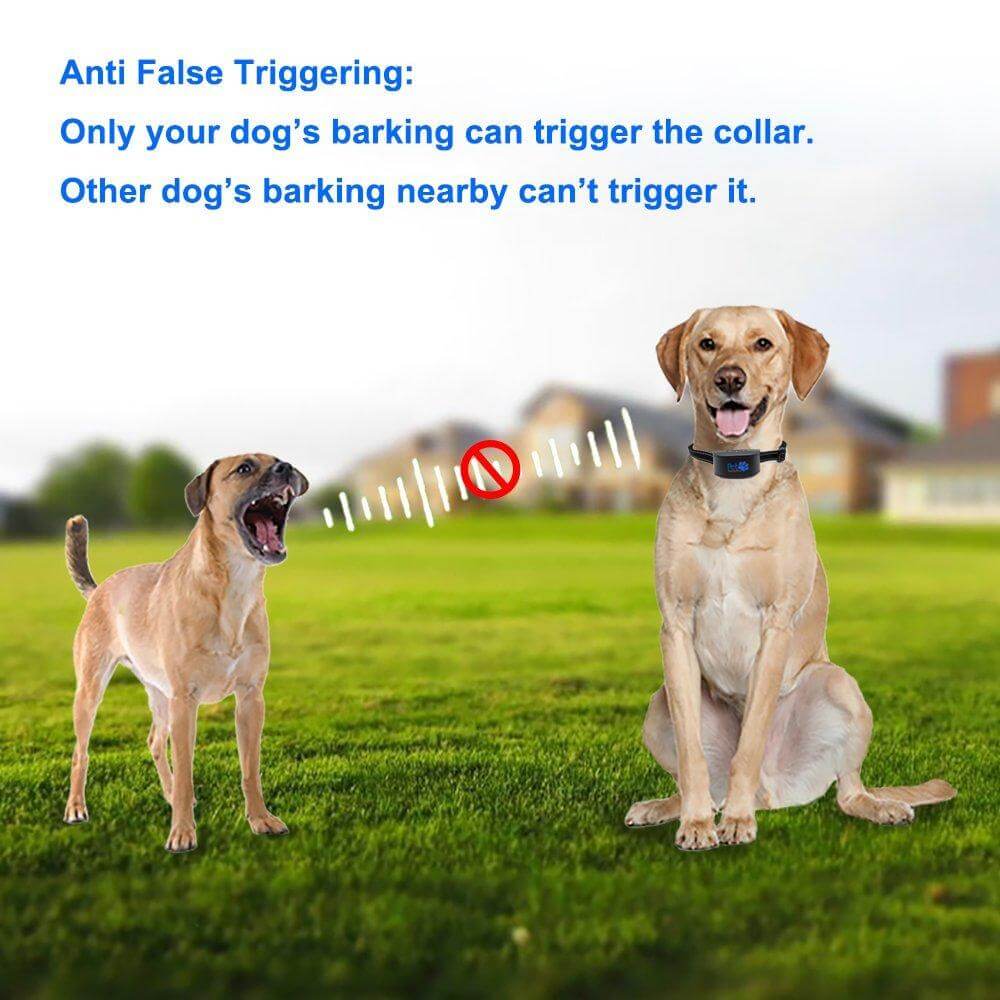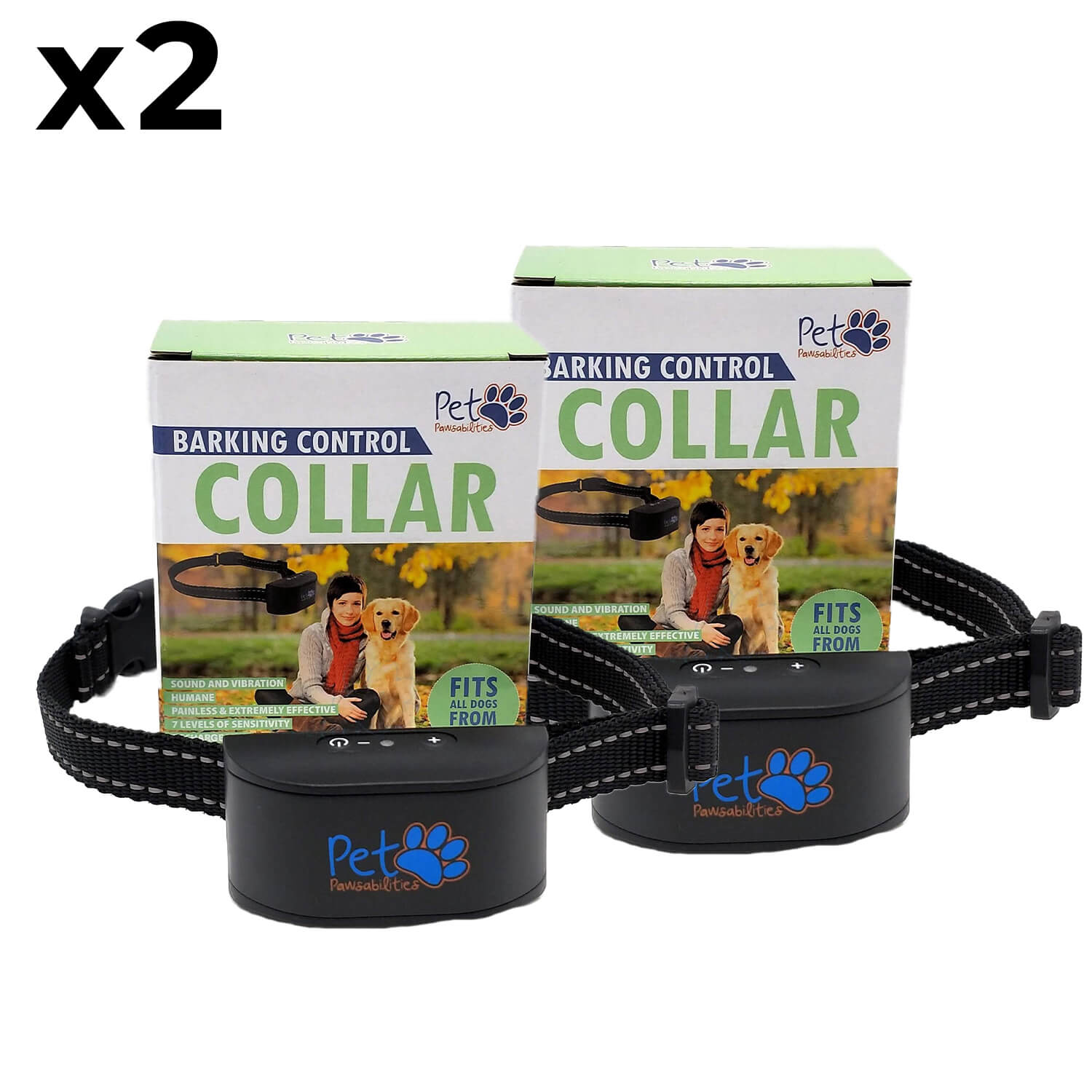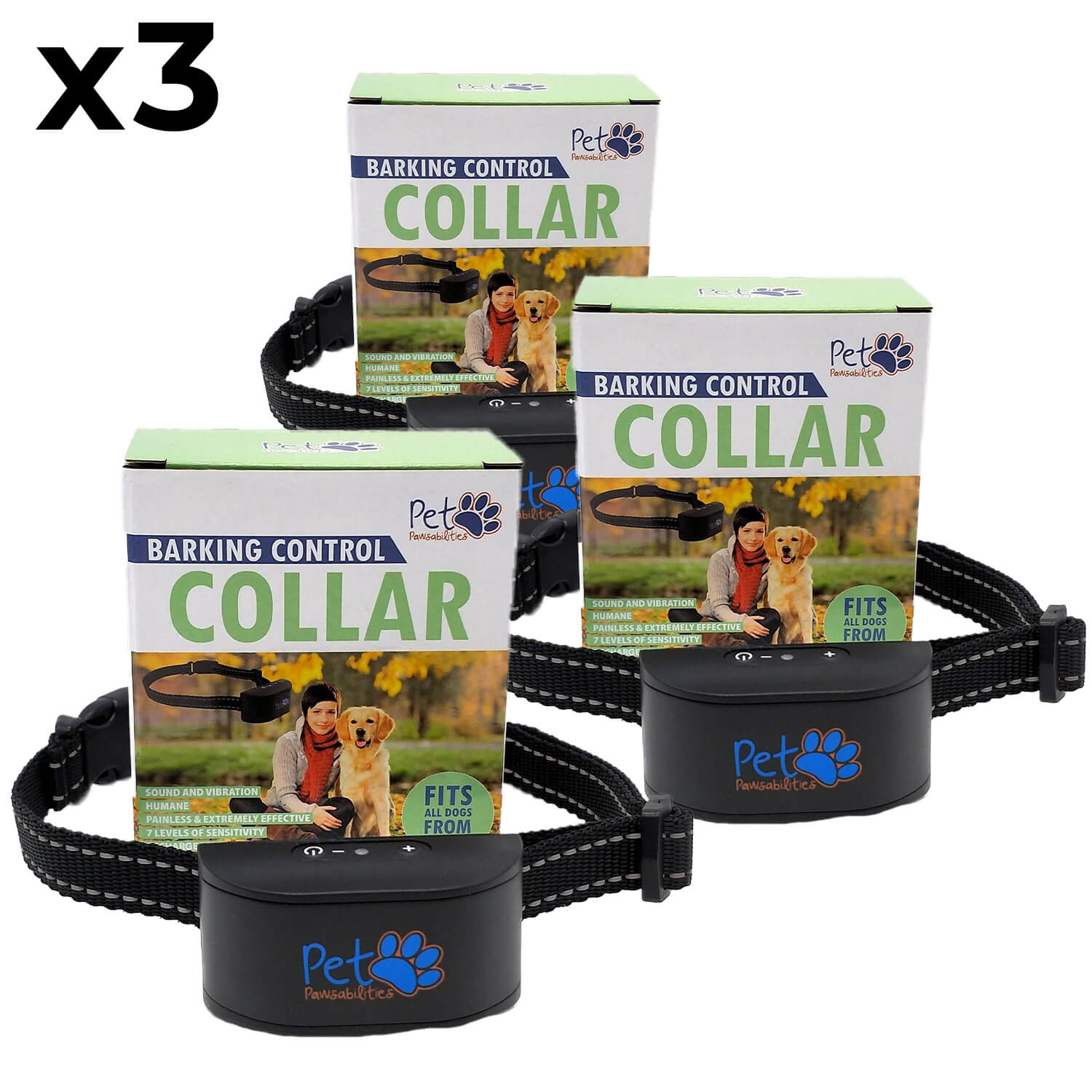 PetPawsabilities™ BarkControl Collar
If you're tired of your dog constantly barking, whining or being aggressive - our BarkControl Collar is for you!
🧡 Guaranteed to stop unwanted barking
⚠️ No-shock & painless for all dogs
💦 Water-resistant & night reflective
🐶 For 6-120lb dogs, Neck size 6in to 27in
★★★★★
" One of my best purchases of the year. It doesn't hurt my dog, completely painless. He calms down almost instantly. I highly recommend. "
Olivia H. -Verified Buyer
Tired of your dog constantly barking...
Are you tired of your dog barking to the point where you are not getting any sleep? Can't go on walks? Neighbors Complaining? If so, you are not alone. Millions of dog owners have this problem, yet very few ever correct the behavior. When using commands just isn't enough, you may need something extra to trigger a response within your dog. That is why we developed the Pet Pawsabilities™ BarkControl Collar
Easy To Use
Simply attach it to your dog and it will automatically detect when your dog barks.
Safe & Comfortable
Completely safe and painless to you and your dogs.
Travel Safe
Unlike shock collars, you can bring the BarkControl wherever you go.
Sound & Vibration
Our technology uses ultra-sonic sound + vibration that calms your dog
Your Future is Bark-Free 🧡
Said their dog's aggressive behavior was reduced.
Received less complaints from their neighbors.
Were able to achieve better, deeper sleep at night.
How it works...
it's easier than you think!
Step 1
When your dog barks continuously, the PetPawsabilities™ Bark Control Collar will detect and release a high-frequency sound & vibration.
Step 2
The sound will gradually get more high-pitched & the vibration will get stronger in sensation if your dog continues to bark.
Step 3
This is completely safe for your dog, and it will eventually calm your dog down.
Fast, Easy, Simple and Painless.
Barking can get out of control! This can be frustrating or attract unwanted attention.

Training dogs can be hard, and even harder if they are older! This is why vets and dog experts recommend this device. This device calms down barking in a gentle, easy and harm-free way.

Combine this with positive reinforcement to help train your dog to bark only at times needed!

Our customers reported improving their dog's barking behavior within days to weeks of use!
Get Mine Now
★★★★★
What Happy Dog Owners Are Saying
Rated 4.8/5 by 5,000+ Satisfied Customers
What Makes
BarkControl Special
Find out why you should choose BarkControl instead of other dangerous alternatives.
Bark-Free
Guarantee
We love our PetPawsabilities™ Bark Control Collar and are confident you will too! That's why we're offering a 30-Day, Risk-Free Trial. If you're not happy with your results, we'll give you a refund.
Questions? We've Got You Covered